It's Top Ten Tuesday! I'm excited to join in on this week's topic – I thought this was quite an interesting topic! I'm interested ti see what people have done for the love of books. I'm not sure I'm very adventurous, but here goes:
Ignored a Medical Emergency
I was set to attend the North Texas Teen Book Festival a few weeks ago, but had a medical emergency the night before. I was totally going to not go to the doctor because I was DETERMINED to meet my favorite authors! But, after about an hour of writhing in pain, my fiancé forced me to go to the ER. (so rude!)
Sneaked Out of the House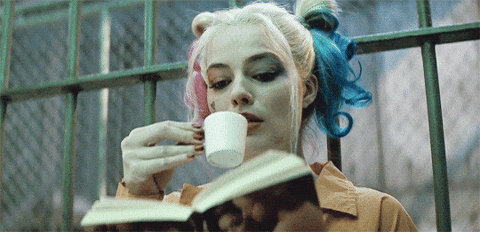 Most teens sneak out of the house to go to parties or to hang out with their friends. Not me. I used to sneak out of the house to go to a late-night coffee shop so that I could read Harry Potter books without my parents finding out. I know, I know. I'm a rebel!
Stop Dating Someone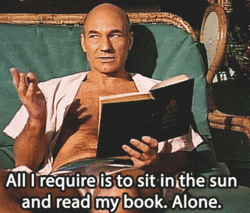 Yup. You read that right. In college, I was (shortly) dating a guy that said reading is how you lose your independent thought and that only those without a backbone read books. I knew then that this was NOT going to work, so I promptly broke things off.
Took a Day Off of Work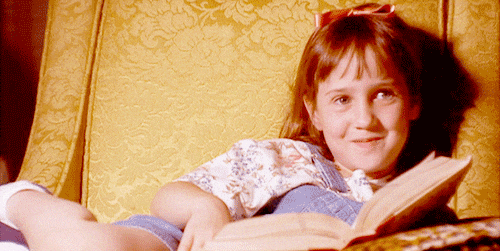 At my previous job, I took a day off of work to binge read Lady Midnight. This was clearly a very important book in my life! Ironically, I preordered Queen of Air and Darkness and still haven't finished it. I hate when great things come to an end!
Reading on the Treadmill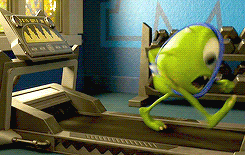 When I'm working out at the gym at work, I like to listen to music and also read while I'm on the treadmill. It's the perfect way to get a workout in while also reading! I've only almost fallen and broken my body once. No big deal, right
Foregoing Hygiene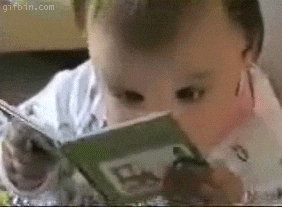 There have been many dark days where I have not showered or brushed my teeth because I've binged a good book from Friday to Sunday. #NoRegrets
Cancelled Plans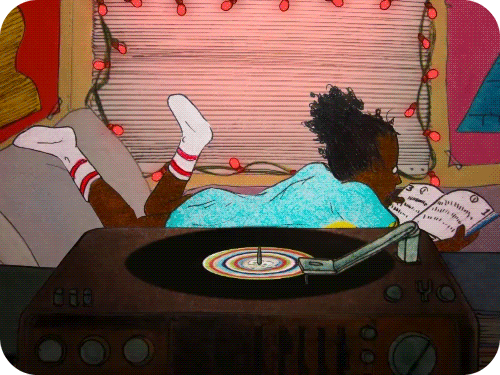 I'll cancelled plans with just about any and everyone in order to read. Never have I ever regretted doing so. But, usually, I'm very open about it. No, I do not want to go out for drinks if I have 10 chapters left of a good book!
Begged to be a Library Aide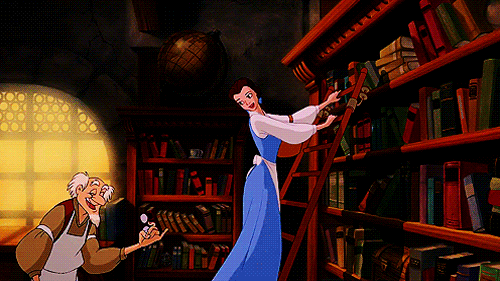 Pretty early on, I learned that I loved to read. In middle school, I begged to become a library aide so that I could read as much as possible. I fell even deeper in love with books then and, to this day, this was my favorite three years of school!

Pulled an All-Nighter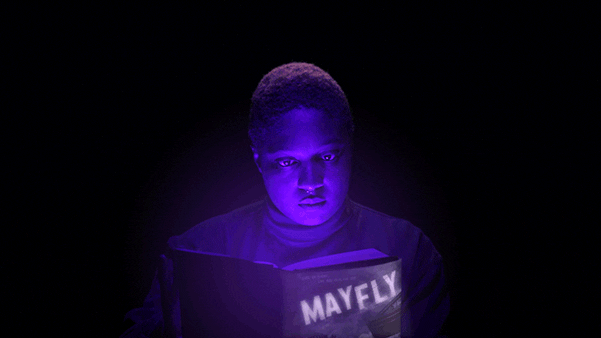 Every now and then, a book comes along that makes you read it from end to end. Now, I am NOT a night owl by any means. 9 p.m. is my bed time and that's my strongest personal boundary in life. So, pulling an all-nighter is monumental for me.
STARTED THIS BLOG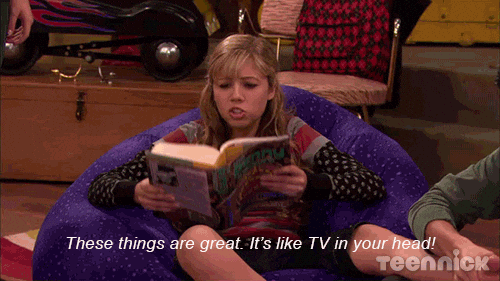 For some reason, I thought strangers on the internet might want to read about me reading books! I love blogging about books and I love making new friends that share my love for literature.