It's Top Ten Tuesday! Today is a freebie! Page to Screen is the freebie theme, so I'm choosing to go through my favorite book to film (or tv) adaptations (in no particular order).
1. Harry Potter
Obviously, I have to choose the Harry Potter series. It's everything and the reason I broke my own no tattoos rule. Seriously though – this may be the only book and move series that I rewatch AND reread each year!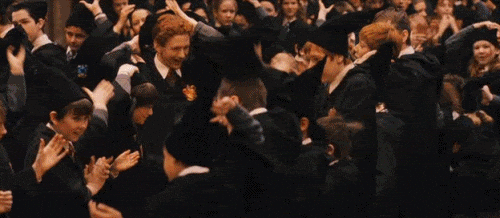 2. A Series of Unfortunate Events
This book series is a huge reason I fell in love with reading. When the Netflix adaptation was released, I was ECSTATIC! It's definitely a series you have to read before watching or else you might not understand the humor. But I think NPH nailed his role as Count Olaf.
For the record – The movie adaptation of this with Jim Carey was AWFUL and I am SO glad Netflix redeemed it.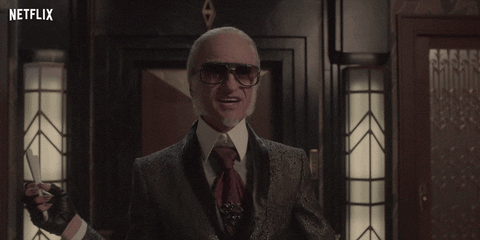 3. Shadowhunters/The Mortal Instruments
I am such a fan of all things Cassandra Clare and the Freeform adaptation is really good! I love seeing this world come to light and I think the actors (other than Clary – she annoys me) play their characters very well. Magnus Bane has my whole entire heart!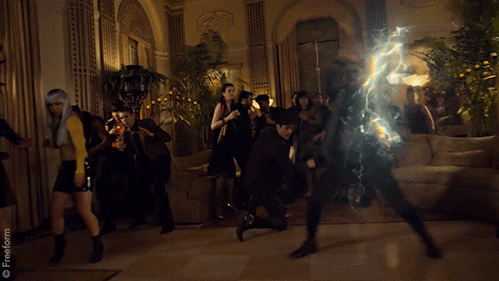 4. The Avengers/MCU movies
I am a comic book nerd, so the Avengers and Marvel movies have been EVERYTHING! I'm still a little upset over Captain Marvel, but I'm processing it and one day I'll be okay with it. End Game was PHENOMENAL , Thor is and always will be bae, and T'Challa will always be my king!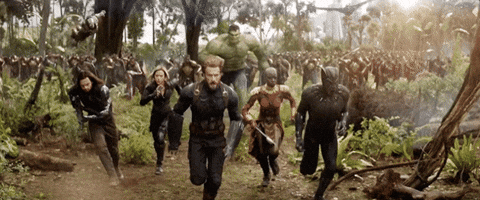 5. The Princess Diaries
Few cinematic pairings are better or on par with Julie Andrews and Anne Hathaway. I mean, COME ON! I LOOOOOOOVED the Princess Diaries series (and I am not-so-secretly hoping for another movie). For years, I was very mad at Disney for killing off the dad, but then I met Meg Cabot in real life (I need to write a blog post about this!) and she explained why they chose to kill off Mia's dad and I am now okay with this.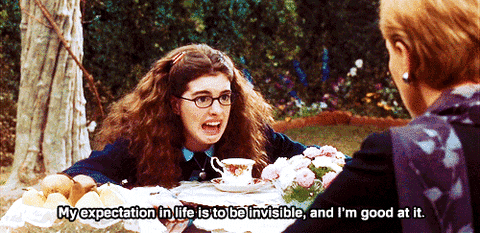 6. To All The Boys I've Loved Before
Once again, Netflix nailed it! I absolutely adore this movie and cannot wait for the next two!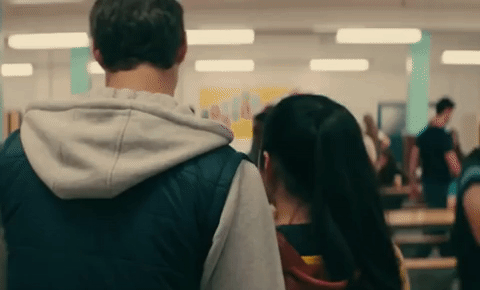 7. The Devil Wears Prada
I think this is one of the rare instances where the movie was definitely better than the book! Meryl Streep and Anne Hathaway?? I mean! I probably watch this movie at least once a month. No shame!
8. The Lord of the Rings
My goodness, I can watch anything with Legolas ALLLLLLL DAY! LOTR will always be one of my favorites to watch on a lazy Sunday afternoon.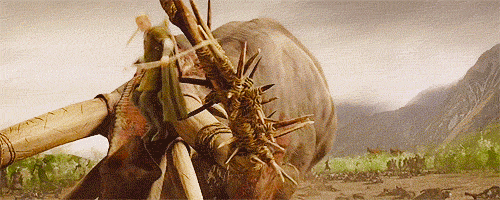 9. Willy Wonka and the Chocolate Factory
This is one of my favorite movies from my childhood. I read the book later on in life and now they both have a special place in my heart.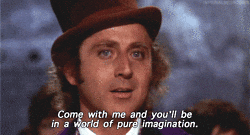 10. The Sisterhood of the Traveling Pants
We all hae our favorite #girlgang movies: This is one of mine. This is where I fell in love with America Ferrara and Blake Lively and it gave me more Alexis Bledel. I mean, what more can a girl ask for?